How A Survivor Pool Works 101.
First Things First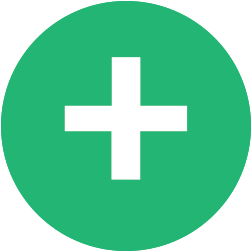 Create A Pool
Create a private pool and compete against family, friends, coworkers, or classmates. Public pools are open to anyone.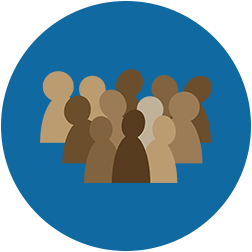 Join A Pool
Join an already existing pool. Be it one you've been invited to or a public one where you want to put your picking ability to the test.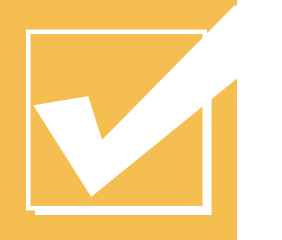 You Submit Your Pick(s)
After you've joined one or more pools you'll have to submit your pick for a team you believe will win its game. Be careful though, because once you pick a team they can't be picked again.
If you're in a pro football pool all teams will be available for picking any given week. If you're playing in a college football pool only the top 25 ranked teams will be available each week.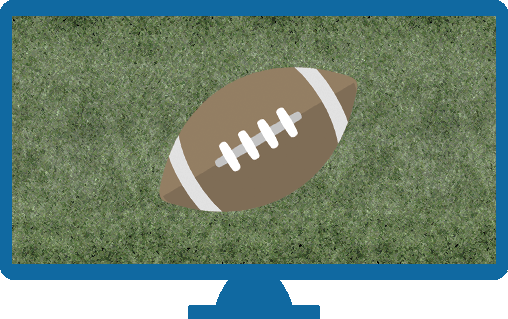 Sit Back And Watch
Once the first college or pro football game of the week is in progress picking is locked. So be sure to get your picks in on time each week.
After that it's all up to the guys on the field. You just have to sit back, watch, and hope you made the right picks for the week.
Did Your Pick Win?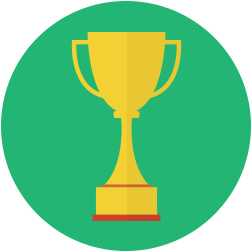 Congrats! You move on to pick again next week.
The cycle continues until you pick wrong or are the last one standing in your pool. Best of Luck.
Did Your Pick Lose?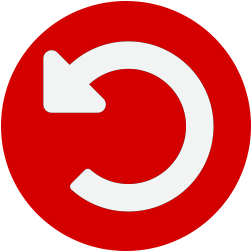 Bummer! You're eliminated.
But don't worry. Mulligans can be purchased anytime before week 5. If you get eliminated use your mulligan to get back in the action. One mulligan, per pool, per year.
NOW THAT YOU'VE GOT THE BASICS.