Get Signed In
Login
Sign Up
Sign in simply. No password or email required. Just use your Google, Facebook, or Twitter account.
Rules and FAQ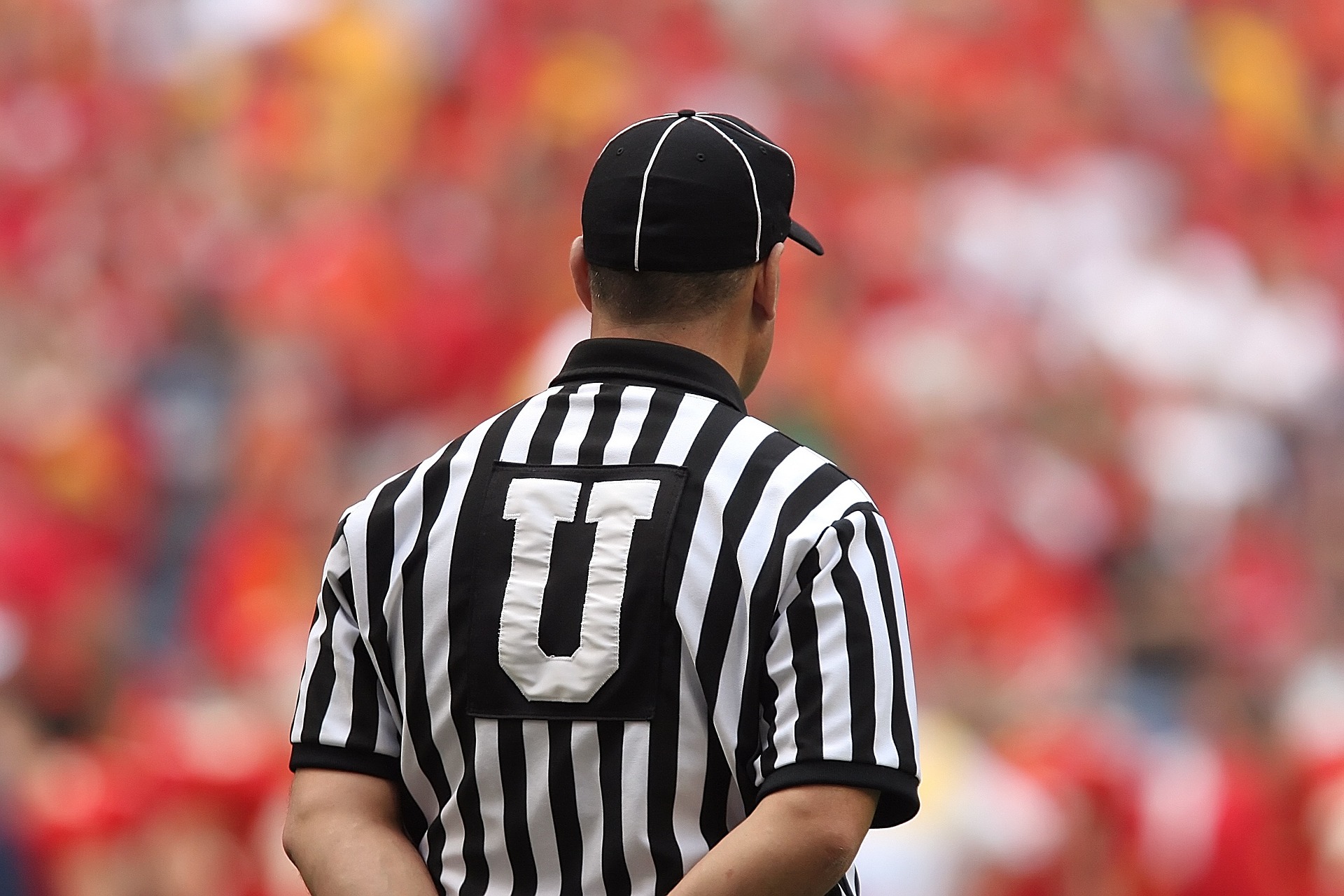 Got questions on how all this works, or what the rules are? Take a quick read of our Rules and FAQ.
Armchair Analyst - Football Survivor Pools
The Latest From Our Blog:
Yesterday to open their 2018 seasons the Cleveland Browns and Pittsburgh Steelers tied at 21-21. Ties in the NFL have always been one of the most boring, anticlimactic events in all of sports. The highest, most competitive level of football in the land has overtime rules that skew heavily towards whoever wins a post game […]
---
Today is the last day to join professional football leagues until next season. All league joins and picks must be submitted by 7:20pm eastern time. If you want to join anymore leagues to attempt to survive against others in that pool you can view our complete leagues directory. If you want to submit, update, or […]
---
As this Florida State vs Virginia Tech game wraps up on this late Labor Day evening we have run our crawler to update those who should be eliminated from any given league they are in. If you picked wrong in a league, bummer you're done week 1. If you picked correctly we'll see you next […]
---
Once the college football season starts you will no longer be able to join college football leagues/survivor pools on Armchair Analyst. The first game featuring a top 25 team is Thursday, August 30th. Picks and league joins will lock roughly one hour prior to that games start placing the lock time at approximately 6:00pm EDT. The first […]
---
The Polls: USA Today Publishes the Amway Coaches Poll earlier in the pre-season than the AP Top 25. If you're a real hound for any kind of ranking the Coaches Poll should satisfy you and act as a signifier that college football season is soon upon us. Many do not take the Coaches Poll nearly […]
---
We are honored to have a such a revered figure in the football community endorsing our web site. We really thank him for taking the time to make this ad for us. He enjoys playing in survivor pool pick'em challenges on Armchair Analyst so much that he created his own leagues you can play against […]
---
Survivor Pools for football might be a new thing to many of you so we wanted to create a quick little video explaining the basics of how survivor pools work. If you're interested head on over to the Armchair Analyst homepage, signup, and join a league, or create your own.
---
---
How Survivor Pools Work:
Think you know football? Well put that knowledge to the test against your friends, family, or just random people on the internet.
Armchair Analyst host professional and college football survivor pools for both public and private leagues.
You can register for an account using Google, Facebook, or Discord. From there you will be able to join leagues and start submitting picks for whatever team you think will win any given week.
If you'd prefer to manage you're own league you can do that too by quickly and easily creating a league.
The Process:
Step 1: Login to or register for an account.
Step 2: Join an existing league or create a league.
Step 3: Navigate to your leagues and submit picks for the teams you think will win for the week.
Step 4: Wait and see what happens. If your pick wins their game you get to move on and pick again next week. If your team loses then you're eliminated from that league. The last player standing in each league is considered the champion of that league.
Have Questions? Read our Rules & FAQ.