Get Signed In
Login
Sign Up
Sign in simply. No password or email required. Just use your Google, Facebook, or Twitter account.
Rules and FAQ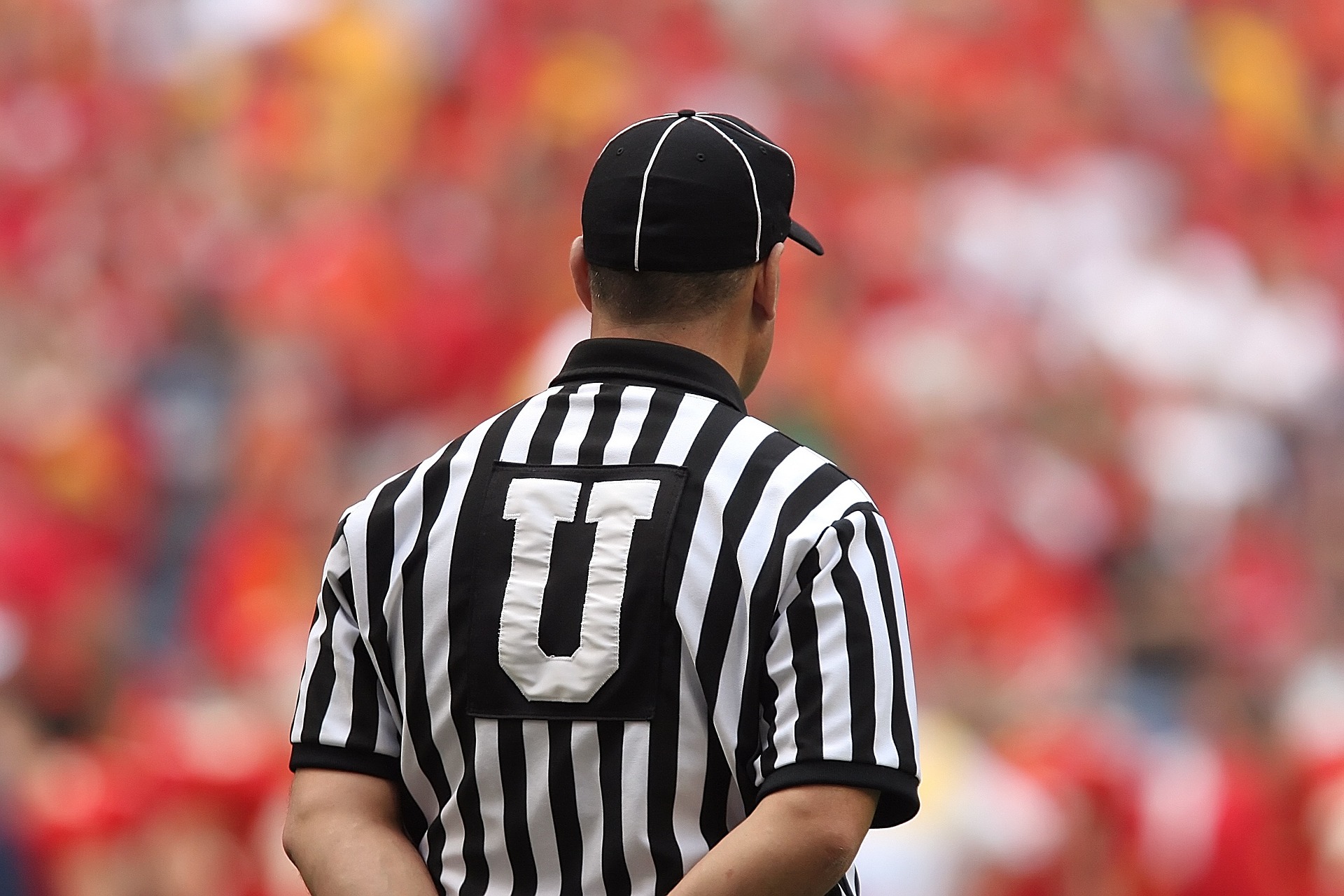 Got questions on how all this works, or what the rules are? Take a quick read of our Rules and FAQ.
Armchair Analyst - Football Survivor Pools
The Latest From Our Blog:
Many of us got taken for quite the ride in Week 7 of college football. It just so happens that the most chaotic week of college football coincides with our new Second Chance Leagues functionality we're rolling out for Armchair Analyst. Second Chance Leagues work the same as the survivor pools/leagues you joined before the […]
---
---
How Survivor Pools Work:
Think you know football? Well put that knowledge to the test against your friends, family, or just random people on the internet.
Armchair Analyst host professional and college football survivor pools for both public and private leagues.
You can register for an account using Google, Facebook, or Discord. From there you will be able to join leagues and start submitting picks for whatever team you think will win any given week.
If you'd prefer to manage you're own league you can do that too by quickly and easily creating a league.
The Process:
Step 1: Login to or register for an account.
Step 2: Join an existing league or create a league.
Step 3: Navigate to your leagues and submit picks for the teams you think will win for the week.
Step 4: Wait and see what happens. If your pick wins their game you get to move on and pick again next week. If your team loses then you're eliminated from that league. The last player standing in each league is considered the champion of that league.
Have Questions? Read our Rules & FAQ.