Today is the last day to join professional football leagues until next season. All league joins and picks must be submitted by 7:20pm eastern time.
If you want to join anymore leagues to attempt to survive against others in that pool you can view our complete leagues directory.
If you want to submit, update, or just check that you've submitted your picks for this week go to the Your Leagues page.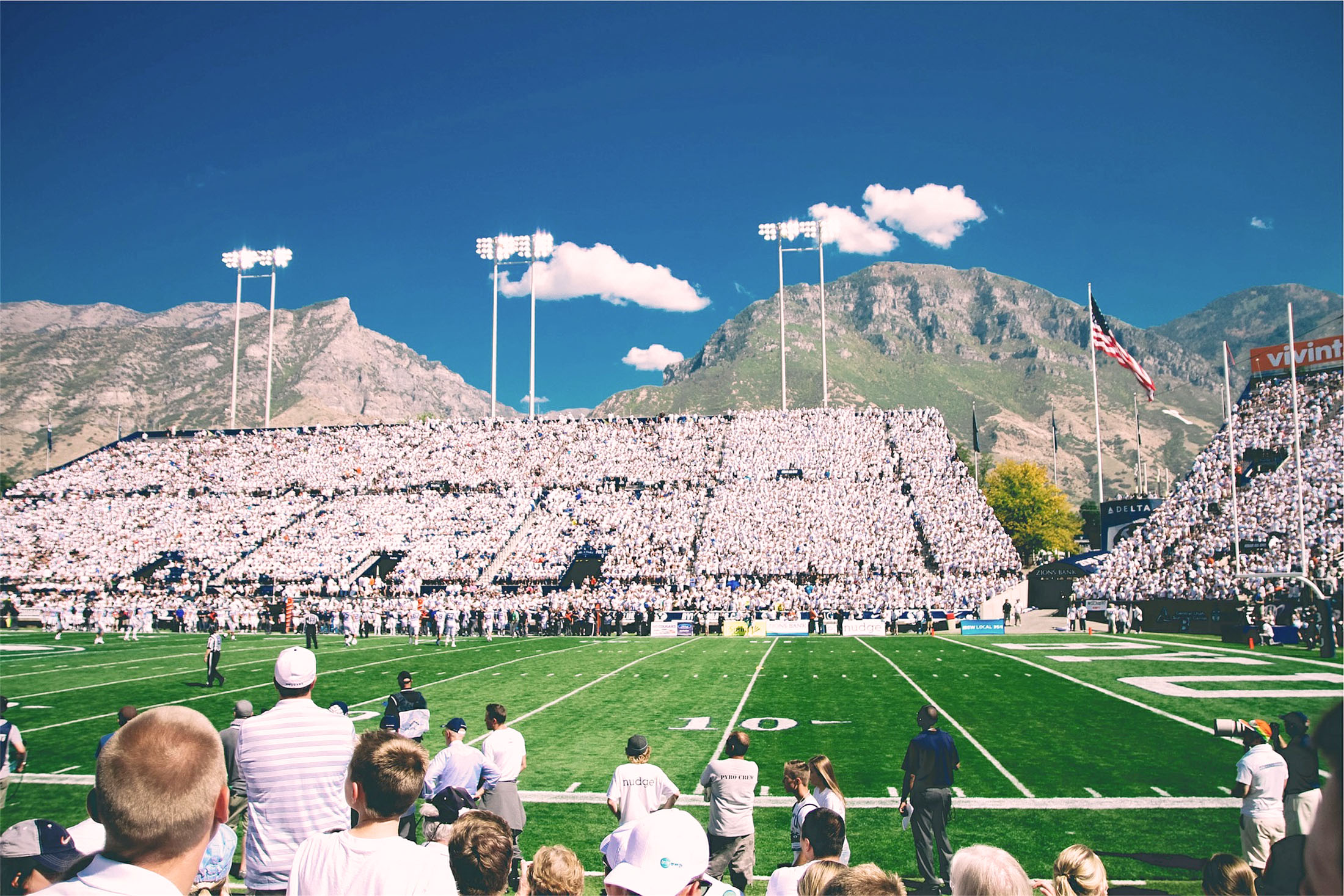 Thank you to everyone who has signed up to participate in our inaugural season. We look forward to seeing who can make it the farthest in their picking over the coming weeks in college and professional football.
Last updated by: Jack on September 6th, 2018